"… and he milked the sheep and bleating goats, let half of the white milk coagulate and set it away in tightly woven baskets for settling and firming" – Homer – The Odyseey 
Brânza feta este o brânză albă, cremoasă, cu un gust intens, sărat, obținută din lapte de oaie și capră, păstrată în saramură (în rețeta grecească nu se accepta mai mult de 30% lapte de capră). Nu putem să vorbim de brânza feta, fără să ne gândim la Grecia și implicit la salata grecească care fără feta ar fi doar o simplă salată de roșii și castraveți.  Feta este este unul dintre produsele grecești cele mai cunoscute, produs căruia, în 1992 Uniunea Europeana a decis să îi acorde "statut protejat" sau "denumire de origine protejată" (DOP), ceea ce înseamnă că poate fi numită "Feta" doar brânza feta made in Greece. Decizia luată de UE a stârnit nemulțumirea Franței care s-a opus cu vehemență, fiind unul dintre cei mai mai exportatori de brânză feta pe care o prepara încă din 1980 (doar din lapte de capră). Grecia a intervenit cu probe solide demonstrând originile acestui tip de brânză în cele mai îndepărtate timpuri făcând trimitere chiar la Odiseea lui Homer în care Ciclopul își mulgea oile și caprele și închega jumătate din lapte pe care îl strângea în panere împletite: "S-așază el apoi și mulge capre Și oi pe rând și-apleacă apoi sugarii Din lapte jumătate îl încheagă Și-l strânge în panere împletite" și după dezbateri înverșunate, pe 14 Octombrie 2002 Uniunea Europeană a acordat statul de PDO termenului FETA decretând noile reguli: Feta poate fi facută doar în Grecia iar laptele folosit pentru prepararea brânzei feta autentice trebuie să provină din Macedonia, Tracia, Tesalia, Grecia Continentală Centrală, Peninsula Peloponez sau Lesbos. Astfel, spre marea nemulțumire a Franței și a tarilor membre ale UE care produceau o brânză numind-o feta au trebuit să dea un alt nume produselor lor.
Termenul "Feta" în limba greacă, ca și "fetta" în italiană, înseamnă "felie". Probabil numele acestui tip de brânză este legat de faptul că se comercializează în "felii" relativ groase, deoarece datorită consistenței relativ sfărâmicioase, felierea fetei în felii subțiri uniforme este aproape imposibilă.  Spuneam ca feta se prepară din lapte de oaie și capra. Brânza asemănătoare fetei preparată din lapte de vacă se numește "telemes" – de aici cred ca vine și numele brânzei românești numite telemea.
În ceea ce privește valorile nutriționale ale brânzei feta, 100 g de feta autentică conține 250 calorii, 20.2 g grăsimi si 360g calciu.
Acum că ne-am dumerit în legătură cu originile acestei brânze cremoase pe care eu aș mânca-o la orice masă și am văzut că și Ciclopul Polifem era un mare amator de feta, vă sugerez un alt mod de a consuma: feta marinată.
Brânză Feta Marinată
Ingredients:
Instructions:
Se taie brânza în cuburi de cca 1-2 cm  (eu le prefer mai mari)

Se pun cuburile de brânză într-un borcan sterilizat alternându-le cu cimbru, rozmarin, coaja de lime (sau de lămâie), cimbrișor,  ardeiul iute și boabele de piper. 

Se umple borcanul cu ulei (nivelul uleiului trebuie să acopere brânza în totalitate)
Se lasă la rece minim 3 ore înainte de a o servi. Cu cât stă mai mult, cu atât brânza este mai aromată.
Poate fi servită la aperitiv cu un pahar de rosé, în salată, cu roșii alături de o felie zdravănă de pâine de casă cu maia, cu paste, pe pizza. Uleiul în care a fost marinată este foarte bun pentru asezonarea salatelor sau prepararea sosurilor pentru paste.
Poftă bună!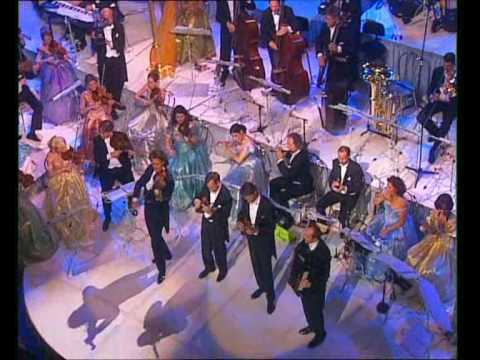 Opa!