"… and he milked the sheep and bleating goats, let half of the white milk coagulate and set it away in tightly woven baskets for settling and firming" - Homer – The Odyseey 
Feta cheese is a soft white cheese with an intense salty flavor, made of sheep and goat milk ( the genuine greek feta does not contain more than 30% of goat milk).
One cannot speak about feta cheese without thinking of wonderful Greece and, of course of the Greek salad which without feta would only be a tomato and cucumber salad :).  Of course, there's ther way to eat feta and marinating it helps you make something impressive and extremely delicious.
Ingredients:
200g feta cheese

2ts lemon/lime zest
fresh oregano
fresh thyme
fresh rosemary
ground chilli
peppercorn
olive oil
Instructions:
Cut feta into 1-2cm pieces

Put the feta pieces in a sterilised jar, adding the oregano, rosemary, lemon zest, thyme, pepper and chilli
Pour over the oil mixture
Refrigerate for three hours before serving or overnight
It can be used as an appetizer with a glass of rosé, in salad, with tomatoes and a slice of sourdough bread, over the pasta or pizza. The oil is very good to season pasta or salads.
Enjoy!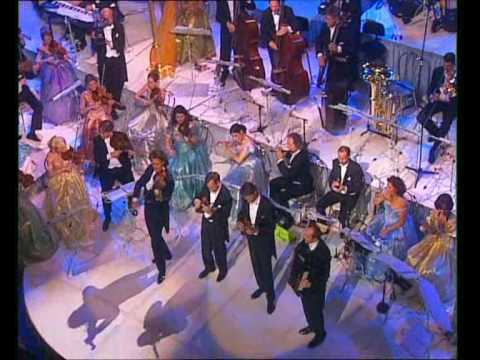 Opa!