No matter how odd it may seem, the combination of crunchy toasted nuts and delicate strawberries is fantastic. And even if it isn't their season we can still treat us with their flavor in a delicious dessert especially during these cold days.
Soft, delicate and sweet it is perfect for breakfast or an afternoon tea. Loving strawberries a lot I also prepared a strawberry frosting for a bit of extra flavor.
Ingredients:
- 200g flour
- 4 eggs
- 160g brown sugar
- 100g butter
- 200ml sour cream
- 250g strawberries
- 100g walnuts
- 1ts vanilla extract
- a pinch of salt
- 1 tbs honey
- 1tbs balsamic vinegar
- lemon zest
- 1tbs of baking powder
Frosting:
- 200g Philadelphia cheese
- 50g butter
- 100g confectioners' sugar
- strawberries
Instructions:
1. Preheat the oven to 180°C Toast the nuts
2. Grease the loaf tin with butter
3. In a bowl put the sliced strawberries with the honey and balsamic vinegar and set aside
4. Into a separate bowl mix the flour with baking powder, salt, nuts, and grated lemon zest
5. In the bowl of the mixer beat the butter until creamy and lighter then add sugar and continue to beat until light and fluffy.
6. Add the eggs, one at a time, beating until combined. Add the vanilla and sour cream and mix well
7. Add the flour mixture and mix slowly until combined
8. Fold in the strawberries until evenly distributed
9. Pour the batter into the greased baking pan and bake for cca 50-60′ or until a toothpick comes out clean
10. Place on a wire rack to cool
Frosting:
Mix the cream cheese and butter until combined. Add the sugar and mix until smooth.
Blend few strawberries and add them to the cheese cream. Mix gently.
Spread the frosting onto the cold cake and decorate with halved strawberries .
Soft, fresh and delicate
Take a moment to enjoy a slice of pleasure dreaming of summer ;)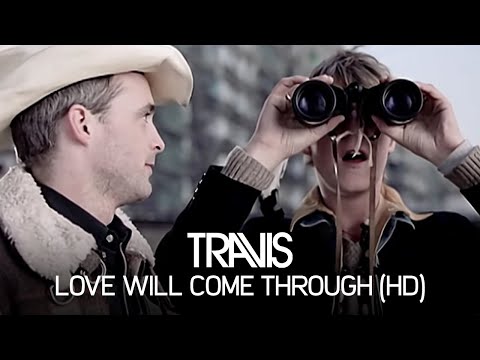 Hugs and kisses!
xoxo